Points for Procrastination
I am inventing new and creative ways to get myself out of going back to writing. Why? Well…I don't know. Maybe it's the overwhelming sense that as of February I haven't released a book in a year, or that I've been too busy to procrastinate so I have the undying need to catch up?
All in all, things are coming from it—creative and wholesome worldly things.
For instance, I am practicing pointillism with Sharpie pens. Which is basically stabbing a piece of paper a million times in order to make a picture out of all of those tiny little dots. 
I've also picked up learning American Sign Language and have to say that my retention so far is 100%, though, to be fair, I've only done two lessons so far. 
And why have I decided on ASL? Well, I started learning it with my grandfather a few years ago who had been growing increasingly more deaf. When he got sick, we stopped, and I never picked it up again. But, now my interest is renewed and I'm in full practice mode, husband included.
Creativity needs an outlet no matter what and even though my outlet isn't currently writing, I still think about it all of the time. 
I'm also growing from my new experiences. 
That has to be worth some points, doesn't it?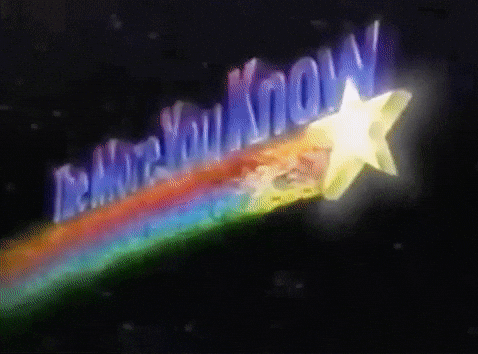 Please reload